HUMAN CRAFT
Putting the right Audio Visual & Digital Media Technicians in the right jobs
We make life work
We proactively understand the sectors in which we work and know what it takes to succeed.
With us that's Virtual Hybrid Conferences & Events, Video Streaming, Video Conferencing & Unified Comms.
So we can give you the confidence to embrace new challenges as well as find fresh opportunities in areas where you already excel.
This mix of creative empathy, hard headed market nous and technical know-how is what we call human craft in a digital world.
It's how we build extraordinarily successful long-term relationships and help all our clients.
What we do
Let's get listening
Headed by Yvonne Jacobs, we put the right audio visual people in the right jobs.
Permanent, freelance, or contract, it's as simple as that.
Why?
Because on top of knowing the business, we first take the trouble to understand what makes you happy - and what you genuinely want out of your next job.
With years of experience we've found the best way to do that is to talk and listen.
So, let's get talking.
Call 0203 582 7077
All the right jobs
We have an inside out knowledge of the sectors in which you work and the experience to know what's good and real as well as what's best avoided.
That's why we advise, respect and treat our candidates, clients and colleagues as individuals and equals.
Here's the best on offer currently: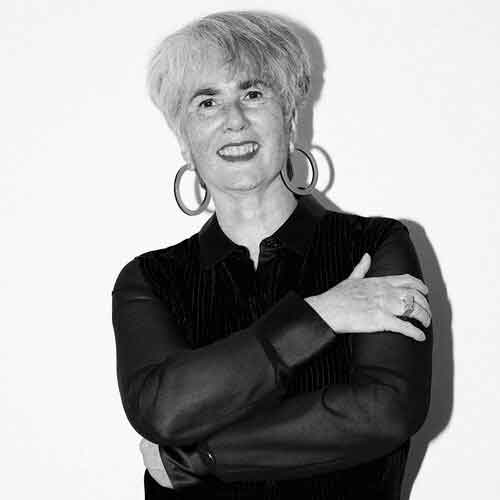 Yvonne Jacobs FREC MIOR
Master Craftswoman
I have been in the corporate AV sector for over 25 years, respected for my knowledge and my expertise in providing technical freelance contractors and permanent candidates to the City's most prestigious companies and cultural organisations.
In my experience, a single face-to-face meeting is ten times more insightful and effective than a handful of phone calls or dozens of emails. I specialise in recruiter's intuition, seeking and meeting the perfect people for the role - whilst a CV submission doesn't always stand out, face-to-face they are a find! It's this moment of truth that really makes me tick; building a picture of what my clients and candidates really want, listening, questioning, challenging and, ultimately, saving time and adding value.
You can contact me on email yvonne@digitalconcrete.co.uk
Alex McDonald
The Recruiter Dude
I got my start in the Audio / Visual world as a junior technician, learning through hands on experience I quickly got to grips with high-end fixed installations and then went on to successfully deliver a number of projects.
I enjoy searching for those freelancers and candidates who have the skills and aptitude that our clients appreciate. In my free time you can still find me getting my hands dirty tinkering with vintage audio equipment or developing 35mm film in a homemade red room.
You'll find me on alex@digitalconcrete.co.uk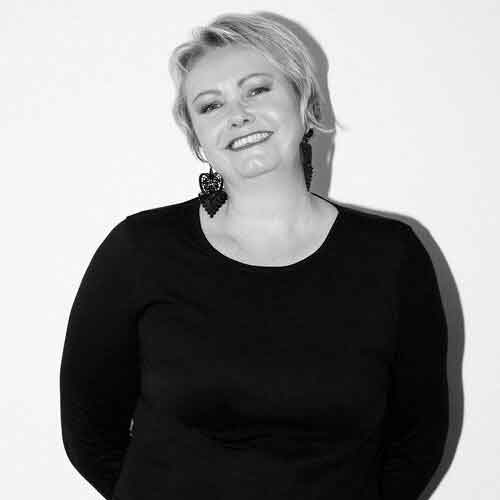 Jane Dove MRes MBPss MIOR
The Good Lieutenant
My career in recruitment started when I joined a national agency specialising in the technical and engineering sectors. This is where I had my first taste of this dynamic and intricate industry… and when I first met Yvonne.
Here we are again, some years later, collaborating and combining our expertise, our distinct and exceptional service, and our drive for results. Those who have worked with me will tell you that I take pride in a job well done, that I consider myself an ambassador for every client and every candidate I'm representing and that I deliver feedback with honesty and humour.
My email address is jane@digitalconcrete.co.uk
What's on our mind?
Opinions, industry updates, films, news, things that make us laugh – or make us angry. It's all here.
Dive in.
Out there looking?
Call 0203 582 7077
email conversation@digitalconcrete.co.uk
Looking to find and employ people?
We've spent years building up teams full of digital and practical skills and all of them bursting with talent.
They're great people you'll never find by simply scanning piles of CVs. So, if you're looking to build, supplement or develop your resources, just shout.
Out there looking for a job?
Job hunting, fancy a change, just want some advice or to say hello for future reference? Mail, text or call us. We're always happy to talk.